Fireplace Draft Eliminator on Etsy
All 85, five-star ratings tells me that my friend Kathy has a great product.  Her design – genius.  Custom made based on your needs.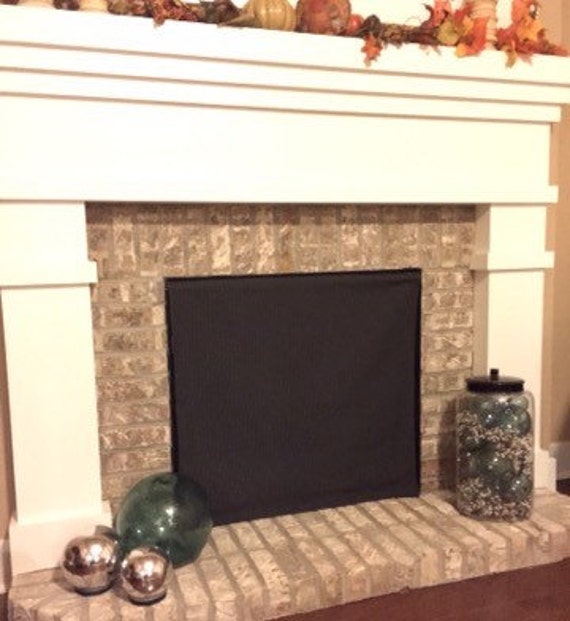 Check it out and support our fellow girly girl.   She does rock 🙂
Thanks for installing the Bottom of every post plugin by Corey Salzano. Contact me if you need custom WordPress plugins or website design.